Equinox Meditation September 2019
Use the power of the equinox to create a turning point in your life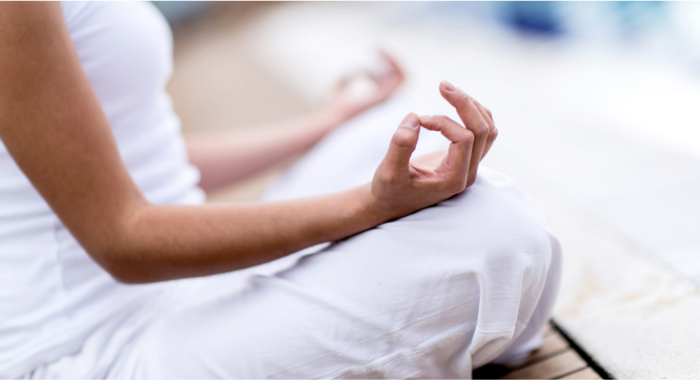 September Equinox Guided Meditation - Step into a higher way of being! 
As you have probably noticed the energy is rather intense at the moment, creating lots of change in your life and some of it may not be so comfortable. However the aim to create and support this incredible turning point not only on a personal level but also for the world.
This is also a time of new beginnings like never before, it really is the chance for us all to end those negative cycles once and for all. To step into alignment with our soul's purpose, letting go with gratitude and forgiveness, so those cycles can truly end.
We have the opportunity to focus on our own integrity and step into a higher vibrational way of seeing and interacting with the world. Taking responsibility for our own lives and development.
This energy, this gateway and this meditation will support you to see what you need to see and find your innate courage and determination to make your dreams a reality!
Use the energy that is available to you and help take your life this world and humanity to the next level
The meditation lasts approximately 60 minutes, although there are spaces for you to pause the meditation so you can go deeper if necessary.
The meditation will be available for you to download
All proceeds from this meditation, including any additional donations, will be used to create community support programmes for the Social Enterprise Company Wiseman Future. Our aim is within the next 2 years to give access to everyone personal development programmes (emotional, mental and physical), regardless of socio-economic background, education or ability. Many groups in society will need more one to one support and programmes tailored specifically for them and this is what we are creating. Transformation, empowerment, fulfillment, purpose and joy for every person is our aim! We have the tools to share now we are delivering them in the most optimum way for the client possible